Is the customer always right?
Submitted by Trevor Wright on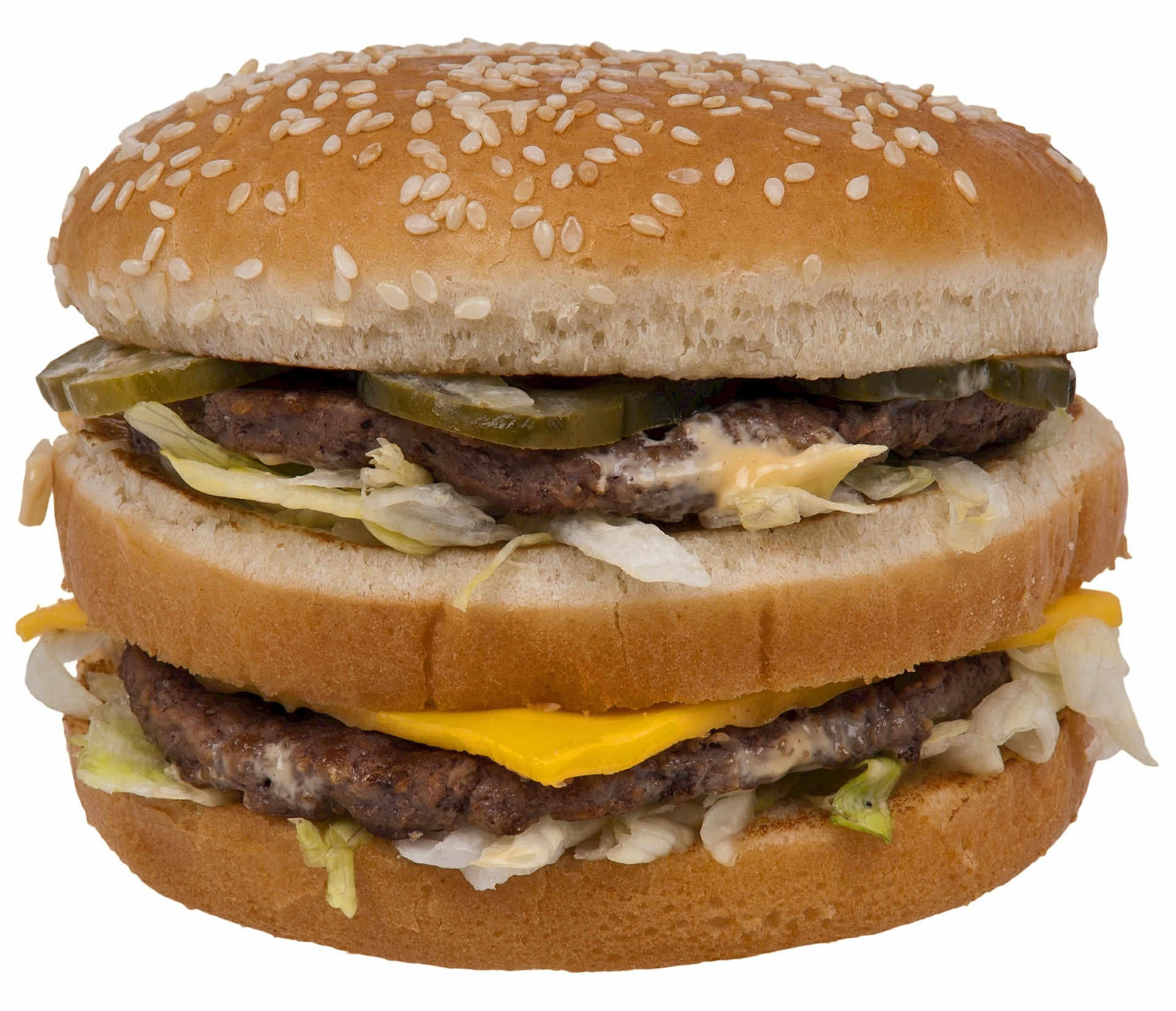 I was talking to an associate the other day and realized I have been in a customer service related industry for over 30 years.  Yes, I know my boyish looks tend to make you drop your jaw in disbelief, but it is true.  Another thing this associate and I were talking about was the fact that it is pretty easy to tell the people who have worked in this industry from the people who have.  There is just a difference.
You need to be a registered user to post comments. Please log in.