The New Truth About Social Media Marketing
Submitted by Tim Campbell on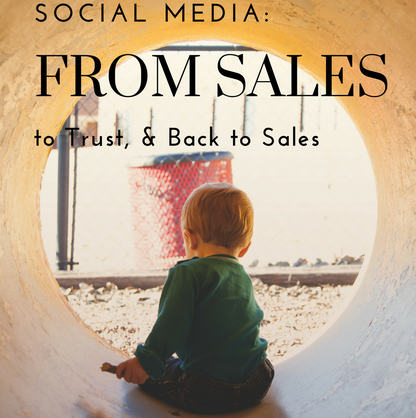 I've been spending a lot of time with other marketers and consultants, and one question trips up everybody:
How do you prove you've given a return on investment to a customer?
For anyone who isn't familiar with return on investment (or ROI) an example would be this: a
You need to be a registered user to post comments. Please log in.