Practice Being More Profitable
Submitted by Steve Bentley BA CFP on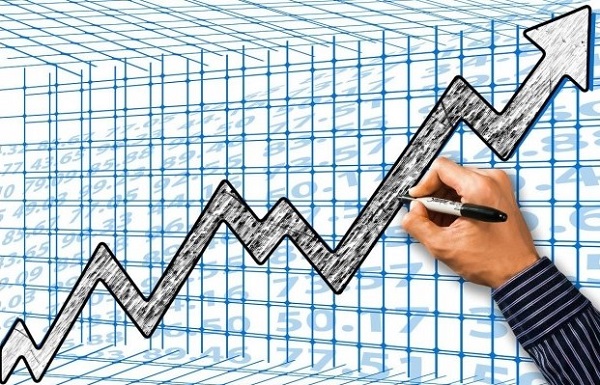 As a small business owner, no matter how much revenue you generate, it's the size of your profit margin that makes the biggest difference between growing a thriving business and struggling to improve mediocre results. That's why great entrepreneurs should put profit at the top of their priority list as they plan for the coming year. Here are two simple ways to reliably improve your profit margin and the health of your business.
Create systems to reduce costs
You need to be a registered user to post comments. Please log in.