Managing Through A Period of Business Disruption
Submitted by Tom Fournier on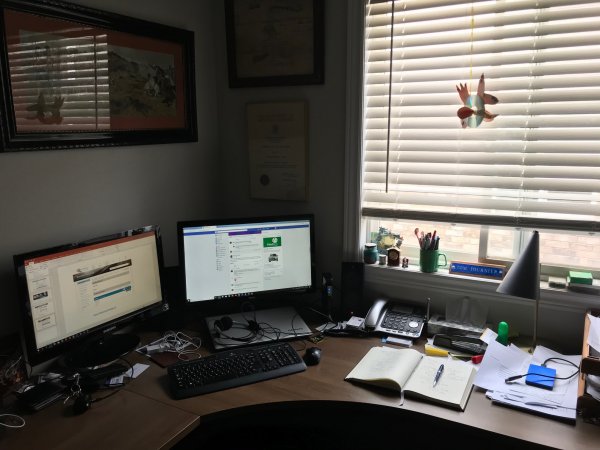 By Tom Fournier
During our recent "virtual" monthly networking session, I spoke for PowerUp on managing through this time of disruption.  From my notes, I have written this article.
This is a period of unprecedented disruption for all of us.
There is disruption in our business lives.  There is also disruption and perhaps hardship in our personal lives.
You need to be a registered user to post comments. Please log in.