Where do you live - past - present - future?
Submitted by Sylvia Greschner on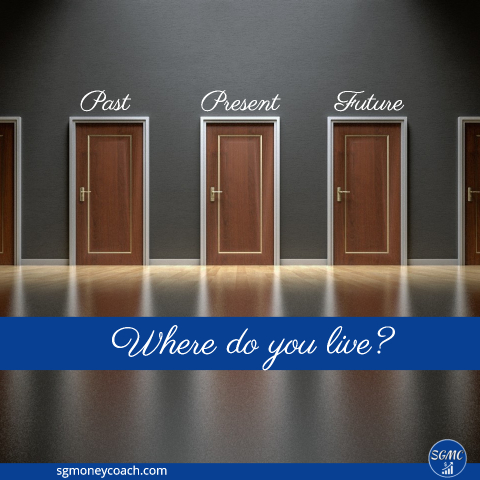 The minute you change your perception is the moment you rewrite the mystery.
If you don't believe -- It will never happen!
How much do you think your past and present are affecting your future?
You need to be a registered user to post comments. Please log in.