Submitted by Dave Ockwell-Jenner on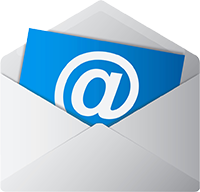 We at the Small Business Community Network (SBCN) believe strongly in communication. As such, we have several electronic communication options that we use to make sure you can receive just the type of information you would like, and no more. After all, we know that the Inbox of a small business owner can be a busy place!
In compliance with Canadian Anti-Spam Legislation (CASL) we ask that you to establish your communication preferences with us.
Please indicate what type of information you wish to receive from us and we'll be happy to send you just what you're looking for. Leave all the following boxes unticked and we won't send you any electronic communication! Simple.