Submitted by Linda Ockwell-Jenner on
My business, Motivational Steps came into being to create awareness about many of the issues facing us today.
I share my message via my keynotes when I am invited to speak at conferences, my long running podcast, Motivational Moments, YouTube videos, written content, my three published books,  and of course, social networking online and face to face networking.
Recently I came up with the idea of a video series called MOMENTUM, Impetus For Change, and the first topic I am covering is Women in Tech with Sharon Bennet, LinkedIn Learning.
Check out the three videos in this series, and of course your thoughts are always welcome: MOMENTUM.  I am finding the conversatiosn with Sharon thought provoking for many reasons. She has shared some insights into why women leave tech, such as harassment in the workplace, maternity penalty and hostile work environments, to name a few.
Our goal is to encourage more people to open up about issues, and be the change we want.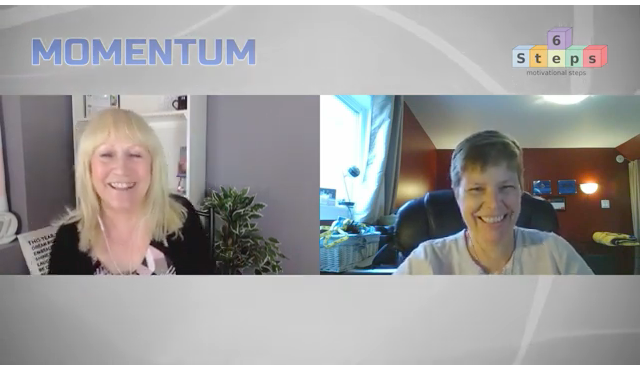 You need to be a registered user to post comments. Please log in.