Submitted by Linda Ockwell-Jenner on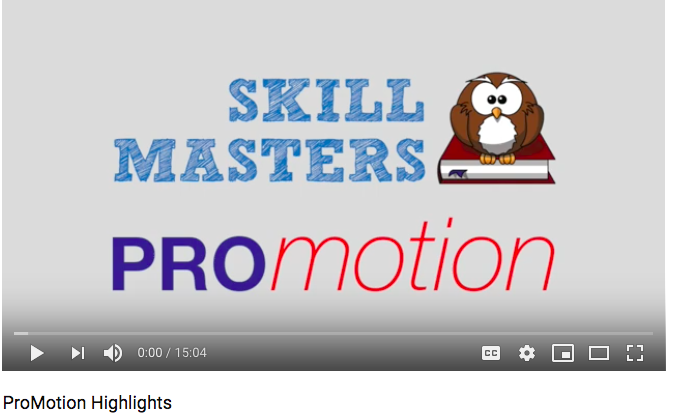 In the same time frame as a regular monthly networking event 7pm 9pm, In lieu of a guest presentation, our attendees formed teams to produce marketing content for the launch of a new mentoring service we called 'ProMotion'.
Three teams created a promotional video, a 30-second audio clip and a print piece, whilst our fourth team tied everything together with a plan of how the content would be used.
These special events enable SBCN Members and Guests to work together in teams, often with people they don't know at all or know well. Whether you own a small business with one person operating it or whether you work in a corporate team, knowing where to look for help if needed, or knowing how to work together with others is important.
Why not watch the video and then check out the amazing benefits SBCN Members can benefit from: https://www.sbcncanada.org/benefits
You need to be a registered user to post comments. Please log in.