What Can a Banana Tell us About Business Strategy?
Submitted by Tom Fournier on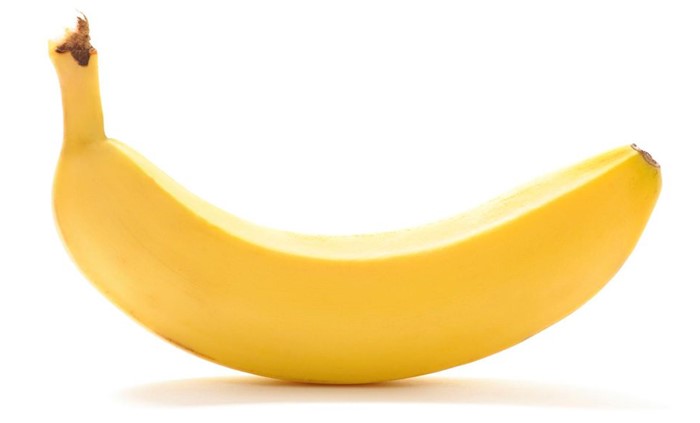 Tom Fournier
I had a "I was this many minutes old" moment not too long ago when I saw someone posting about bananas.  I wish I kept track of the person who posted so that I could properly credit them.
When you go to peel a banana, which end do you start with?
You need to be a registered user to post comments. Please log in.