Christmas Planning – The Unexpected Costs
Submitted by Sylvia Greschner on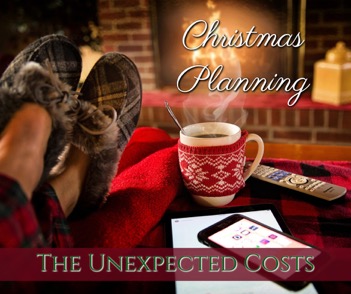 One day of the year, or in some cases a series of days if you have a large family or circle of friends this, transpires in a few hours of celebration.  But, oh the work to get there and we certainly can't forget the anxiety, fear, happiness, sadness and the financial hit to the pocketbook.
Are you a last minute planner?
You need to be a registered user to post comments. Please log in.