THE 10 SECOND RULE
Submitted by Janet Benedict on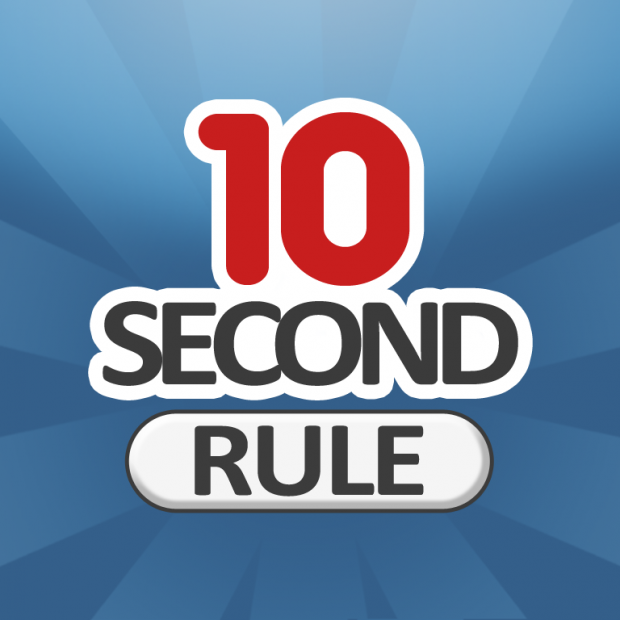 This fits the environment we are in so perfectly - not just work but personally too.
Far too often we start talking or replying to an email without pausing for thought. And that pause makes a massive difference. Do you start with where the person left off? are there some other pieces to address? What do you want to accomplish with your reply?
You need to be a registered user to post comments. Please log in.