Why Compare? We are all Unique!
Submitted by Janet Benedict on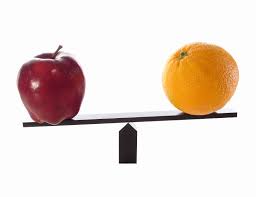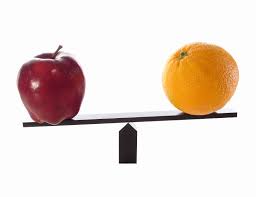 Lately, I have seen many people comparing themselves to others. Why is that?
You are different from everyone else. Celebrate that. You offer a unique perspective in this game called life. We should all be thanking you. If you are constantly comparing yourself, it means you aren't happy with who you are.
You need to be a registered user to post comments. Please log in.