Effective and Affordable Business Continuity
Submitted by Chris Davis on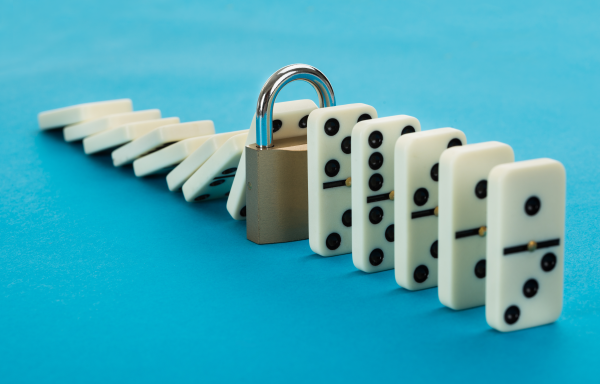 ♦ When was the last time you reviewed your company's continuity plan?
 ♦ How will you process orders if your online shop goes down?
 ♦ What work-around will you adopt if your email app quits and you can't connect with customers?
 ♦ What if you can't access your customer database because the server is down or your power is out?
You need to be a registered user to post comments. Please log in.