Submitted by Janet Benedict on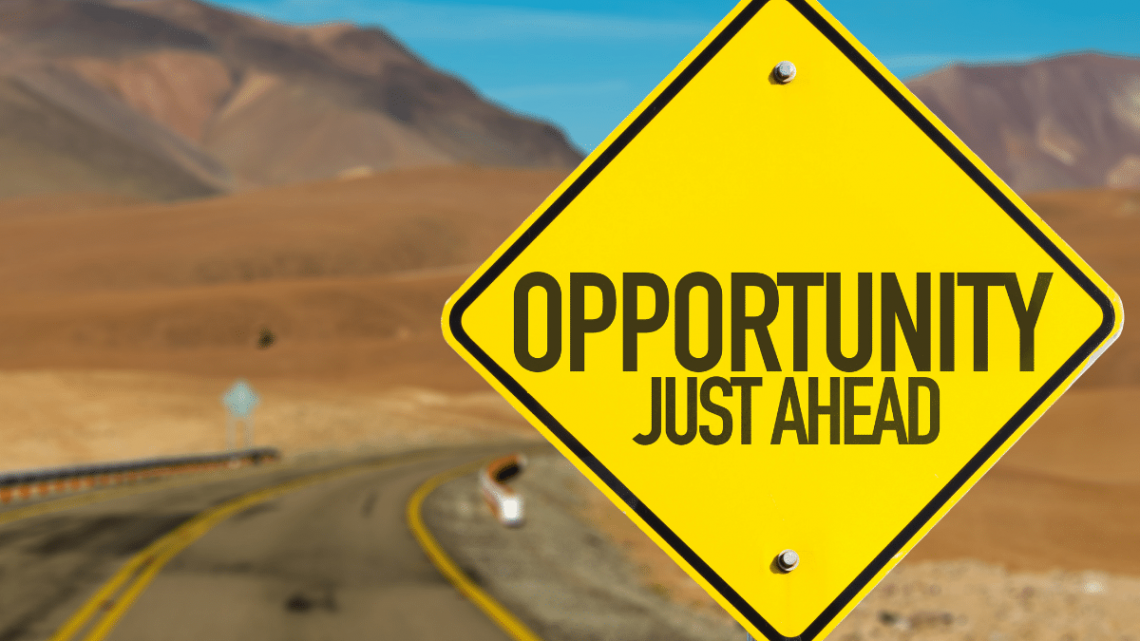 Last year in January I wrote about pivoting and adapting.  Well this year is more of the same but let's take it one step further.
Many people have either found themselves out of work or choosing not to work in their given field because of the pandemic.
What you can do if you are not working/and or finding yourself in a position for another opportunity?
Use competency models and assessments to examine your existing capabilities. What new or changed roles align with your strengths? That is where the foresight is so important.
Ask yourself, "Where can I find my greatest contribution?" That is, rather than focus on your passion, focus on where you can add the most value given the changing environment. That's where you may find that going off on your own is the best solution.
Make a list of potential role fits, even if they include a job that doesn't exist. Who says you can't create your own? For each job:
Identify which of your relevant strengths you can promote and leverage.
Identify what skills gaps you need to close.
Create a 30-second elevator pitch that explains why you want that job and why you would be a good fit.

If you can't do those things easily, you have work to do.

Next, for the top three to five roles you seek, build an action plan that includes:

What materials or stories you're going to prepare that demonstrate your relevant strengths
The specific activities you will pursue to close your skills gaps and a timeline for executing them 
How you will demonstrate your foresight  about your role and actionable steps to help the company pivot

If you walk into a job interview with the ability to demonstrate your capabilities, learning agility, and vision for how you'll help the company, you will differentiate yourself and give yourself the best chance for the role you want.

Now is the time, regardless of your employment situation, you can capitalize on these unique times. Everything about work is changing: what, how, and where it is done. But if you use this as an opportunity to align your capabilities—where you can add the most value and what you enjoy—then you can use the pandemic to pivot for good.
You got this........ the next chapter and opportunity is yours to grasp!
You need to be a registered user to post comments. Please log in.