Submitted by Mark Benkovic on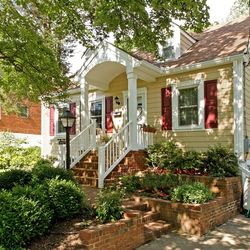 Have you ever heard of the cliché, "Penny wise, pound foolish" ?
It's interesting how most people will shop around to save a few cents or a few dollars on groceries, furniture or most consumer items, but when it comes to a home it appears that 2 out of 3 people are foregoing thousands upon thousands of dollars of savings because they don't shop around for the best rates and features on their mortgage! Ironic, isn't it !
In my first career I spent 22 years acting as an independent financial adviser. I took a holistic "Big Picture" approach to helping people make the most of their hard-earned money. We would discuss financial matters in order of priority to build a strong foundation with a cash reserve for ongoing expenses, a plan to reduce and eliminate debts as fast as possible, a Power of Attorney for medical and financial decisions during one's lifetime, and a Will in case of unforeseen death and for estate planning purposes. Next, we would review the life, health and disability protection options that the government and their employer had in place and we would fill any gaps with private coverage. Then, we would discuss all available options to minimize or eliminate taxes in order to maximize income both now and throughout retirement. Finally, we would discuss the best options for meeting short, medium and long term goals and the risks, pros and cons of literally thousands of investment options. That's a lot of planning and hand-holding and it's not something that any bank can do for you for a variety of reasons.
I also enjoyed teaching a part-time continuing education course called "Planning For A Worry Free Retirement" at Conestoga College for several years. The thing I loved most about this was that I got to spend 10 hours getting to know people and having one on one interactions and class participation in our discussions about both financial and emotional or psychological issues around money and retirement.
After that, I took the past ten years off to delve into a number of areas for personal research, travel and soul searching. Doing the retirement thing backwards certainly had a lot of benefits because I did many of the things I've always wanted to do while my health was good.
So, fast forward now to my second career as an independent mortgage agent and let's get back to the idea of shopping around to get the best features and options for your mortgage lending needs.
I have always maintained that not being tied down to one institution is the best way to serve my clients' needs. And, with the changes in both Federal & Provincial government legislation and the increase in prices in the real estate market, as an independent mortgage agent I still can shop the market for both the best features and lowest rates that any particular mortgage client qualifies for.
The benefit of my services as a former financial adviser and now as an independent mortgage agent to my clients is that it best serves what is in their best interests and gives them the peace of mind that they got the most flexible mortgage product to match their personal needs and goals.
If you need help navigating through the confusing & complicated mortgage application process give me a call because I can help you get the most flexible terms and the lowest rate that you qualify for !
In the end, it's all about peace of mind!
IT PAYS TO SHOP AROUND !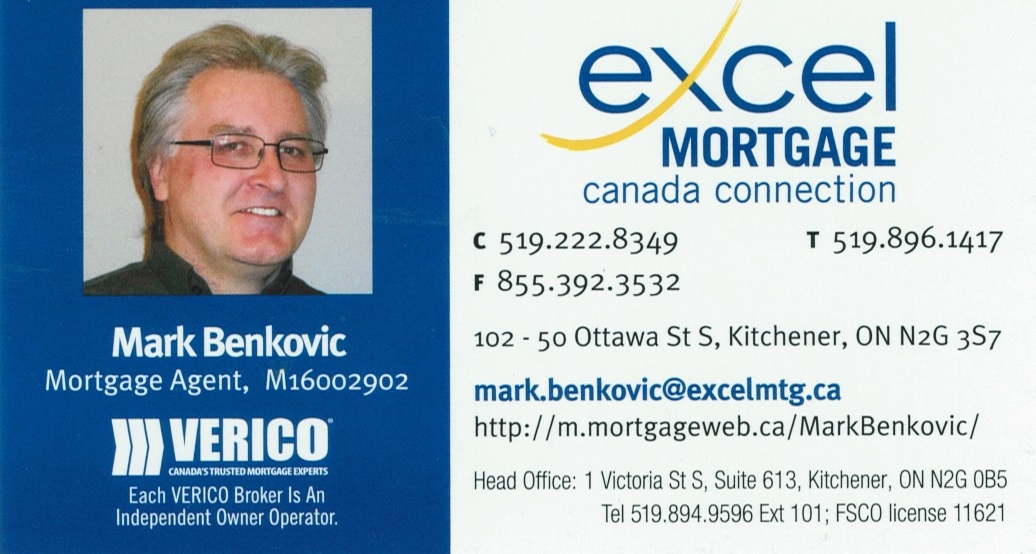 You need to be a registered user to post comments. Please log in.