SBCN Small Biz Podcast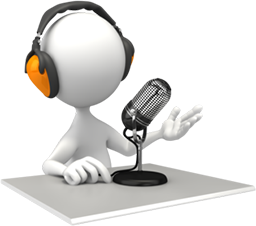 The Small Business Community Network (SBCN) Small Biz Podcast. Featuring interviews with CEOs and other small business leaders, the latest new trends and tips for your successful business. Hosted by SBCN Co-Founder Linda Ockwell-Jenner, the SBCN Small Biz Podcast would be of interest to people thinking about starting a small business, or small business owners who want valuable insights for growth.
Listen below, or scroll to the bottom for how to subscribe to the SBCN Small Biz Podcast.
Pages