Submitted by Dave Ockwell-Jenner on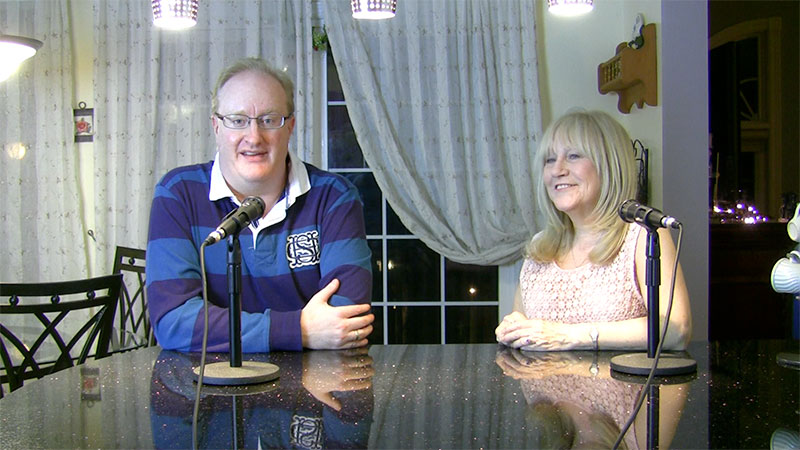 Where better than to start, than at the start! In this podcast episode, we listen for some tips on where to network, when to network and much more. If you're resolved to better your networking in 2016, then this episode gives you ways to find success in networking.
This episode includes the audio from a video chat between SBCN Co-Founders Linda & Dave Ockwell-Jenner as they look forward to 2016.