Submitted by Dave Ockwell-Jenner on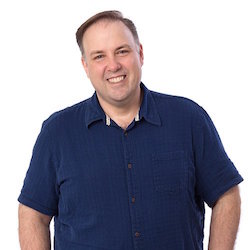 Passwords. You gotta love 'em... but the reality is we just don't care enough about them to pick good ones, and use them safely! In this episode, Linda Ockwell-Jenner is once again joined by Chris Davis, to chat about the problem of passwords. We also learn about a fantastic, and simple, solution to managing passwords that overcomes the challenges we all face.
Find out more about Password Management and Passwords as a Service.