Submitted by Dave Ockwell-Jenner on
Wednesday, September 21, 2022 -

7:00pm

to

9:00pm
We're BACK in-person!
Our monthly networking events provide a friendly atmosphere to meet new connections and continue building lasting business relationships. Trusted connections foster referrals, and turbo-charge sales.
We're excited to back to in-person networking, and you're invited to join us at our new home - Workhaus in downtown Kitchener, Ontario. THIS MONTH ONLY our monthly networking event is FREE FOR EVERYONE, with our SBCN Open House.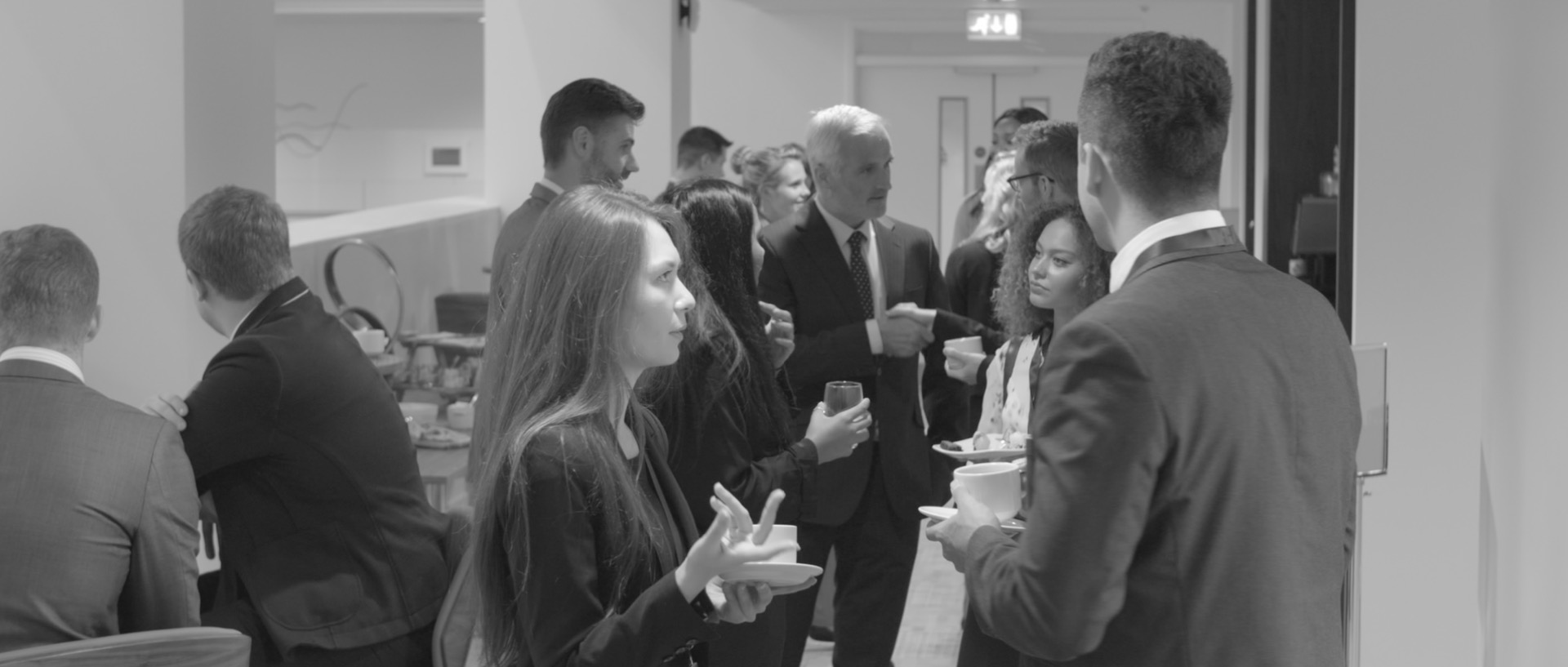 Meeting Agenda:
7:00pm - 7:15pm
 
Meet and greet
7:15pm - 7:30pm
 
SBCN announcements
7:30pm - 7:40pm
 
Title Sponsor spotlight
7:40pm - 8:00pm
 
Personal introductions
8:00pm - 8:30pm
 

Guest Presenter: Maxine Metzger & Gunther Kramer, Gecko Websites
EXCUSES or RESULTS - you can't have both!
Q&A

8:30pm - 9:00pm
 
Business-to-business networking
Event Location:
Workhaus
290 King Street East
Kitchener, ON
N2G 2L2
Event Price:
FREE for EVERYONE this month only