Submitted by Dave Ockwell-Jenner on
Wednesday, July 21, 2021 -

7:00pm

to

9:00pm
Our monthly networking events provide a friendly atmosphere to meet new connections and continue building lasting business relationships.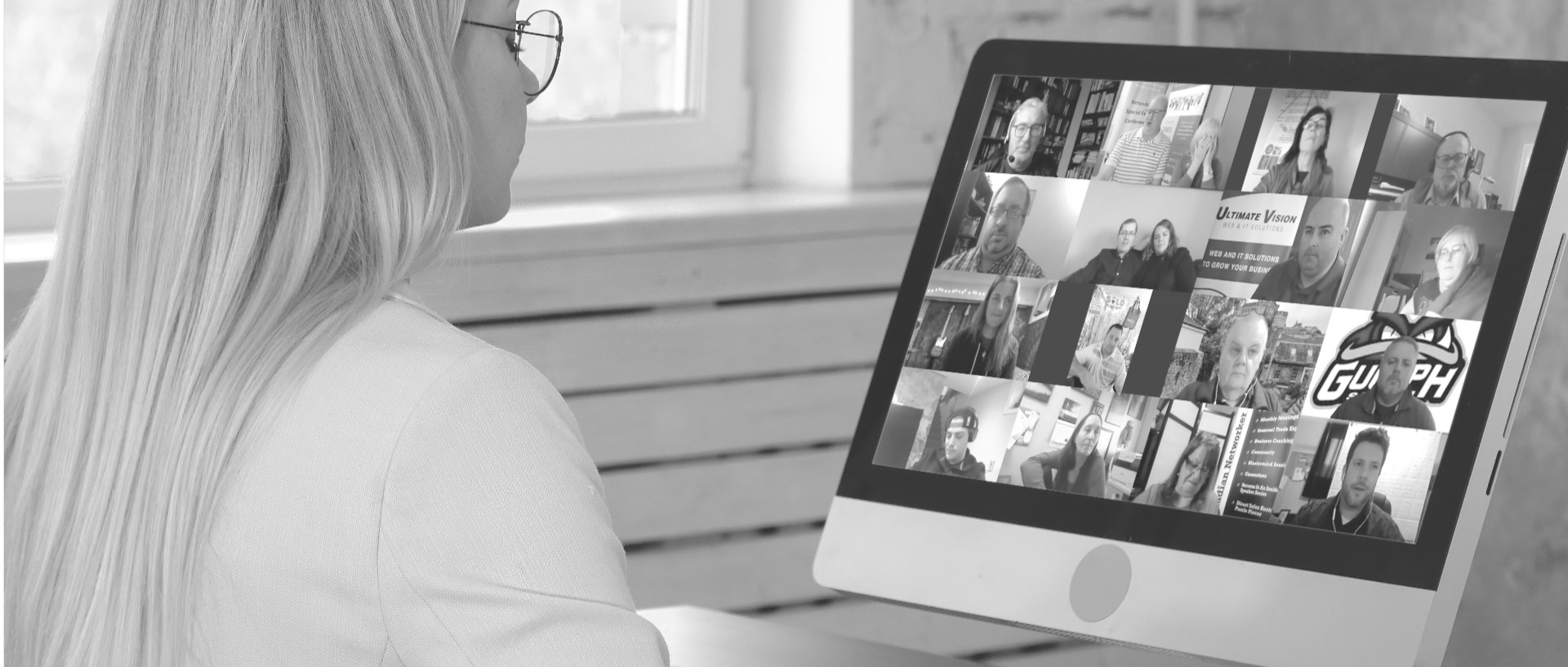 Meeting Agenda:
7:00pm - 7:15pm
 
Meet and greet
7:15pm - 7:25pm
 
Ian Inglis - Prize Sponsor 
7:25pm - 7:40pm
 
Business PowerUp
7:40pm - 8:20pm
 
Roundtable Roulette
8:20pm - 8:50pm
 

Guest Presenter: Anu Kakkar - Cash Flow Basics & Key Strategies to Improve Cash Flow in your Small Business

Cash is the lifeblood of every business and running out of cash is the number one reason why small businesses fail. According to a recent survey, three out of every five businesses experience cash flow problems. The fact is that even if a business reaching their sales target, it will not be able to pay bills on time and keep doors open if it does not have enough cash in the bank.

In this Presentation, Anu will cover below topics relating to Cash Flow of a Small Business:

Cashflow Basics, including difference between Profit and Cash, Importance of Positive Cash Flow in Small Business & Symptoms of Negative Cash Flow in Small Business
What is a Cash Flow Forecast?
How to Develop a Cash Flow Forecast
Key Strategies to manage your Cash Flow

The audience will learn the importance of efficient Cash Flow Management in their Business and acquire knowledge of how to create a structured Cash Flow Forecast to manage their business's cash flow effectively.

Q&A

8:50pm - 9:00pm
 
Close
Event Location:
This is an online event via Zoom. Details of how to connect will be sent to you via e-mail once you register.
Event Price:
FREE for Members • $10 for Guests