Submitted by Linda Ockwell-Jenner on
The Small Business Community Network (SBCN) wants you to be successful every step of the way! Business networking whether it's in person or virtual is a valuable asset to build your connections, trust, visibilty, brand and revenue.
Virtual networking is here to stay, long after #Covid19 has been defreated!  When networking virtually you are inviting someone into your home. Whether you have  a dedicated home office space or work via the kitchen or bedroom, portraying a professional look and feel pays off big time.
We have produced a series of videos just for you!  The Professional Virtual Networking Series is available to you on our YouTube Channel: sbcncanada.org/youtube
There is no cost involved to accessing the SBCN videos. You will find some bite sized tips on how to look good on camera. Lighting, sound, background and much more.
We hope you enjoy the videos and we are ready to launch the next series very soon, so look out for that on the SBCN YouTube channel.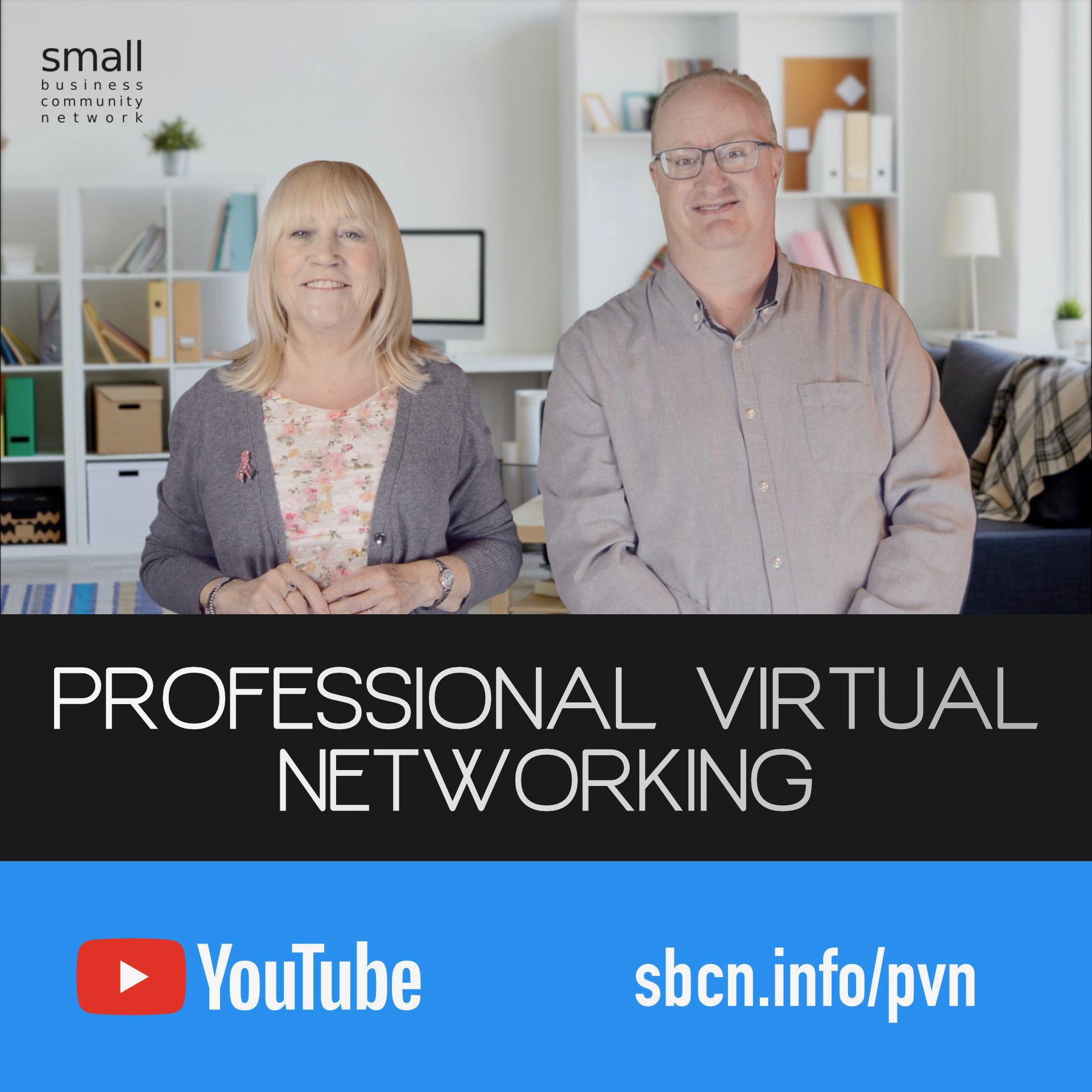 You need to be a registered user to post comments. Please log in.