Submitted by Linda Ockwell-Jenner on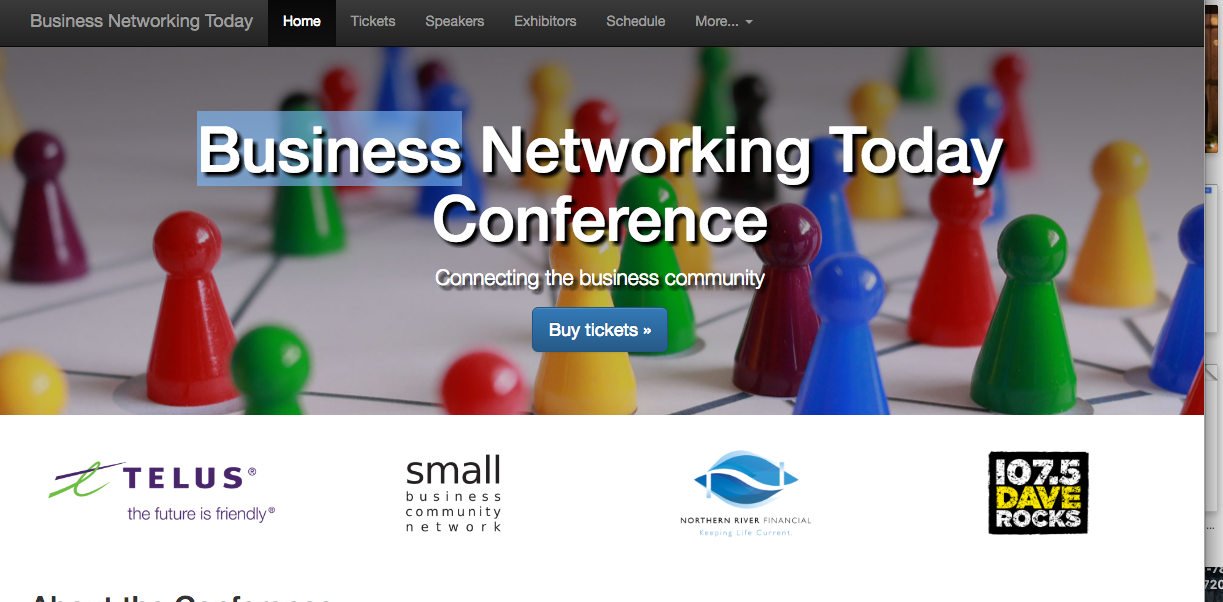 We are super excited about our upcoming half day conference, Business Networking Today which takes place on Monday 26th September.
Thanks to our co-hosts and title sponsors TELUS who enable us to offer conference tickets at an affordable price, $59.99.
You've heard the expression, "it's not what you know, it's who you know". Networking is the best way to make, keep and grow quality connections. The Business Networking Today Conference brings together a vivid and diverse community all with one purpose: to enhance their networks and grow their businesses and careers.
People do business with people they like and trust. Attendees will make solid connections, build trusted relationships and learn valuable tips from our stellar line up of speakers.
Join us for a half-day conference dedicated to all things networking and invest in your success.
See you there!
You need to be a registered user to post comments. Please log in.