Submitted by Linda Ockwell-Jenner on
The Small Business Community Network (SBCN) was created and co-founded by Dave and Linda Ockwell-Jenner i 2003 to offer a community based networking organization to business owners who would benefit from the support, mentorship, strategies, education offered to them.
Our monthly networking events take place the 3rd Wednesday of every month.
Check out the many benefits offered via our membership packages: https://www.sbcncanada.org/benefits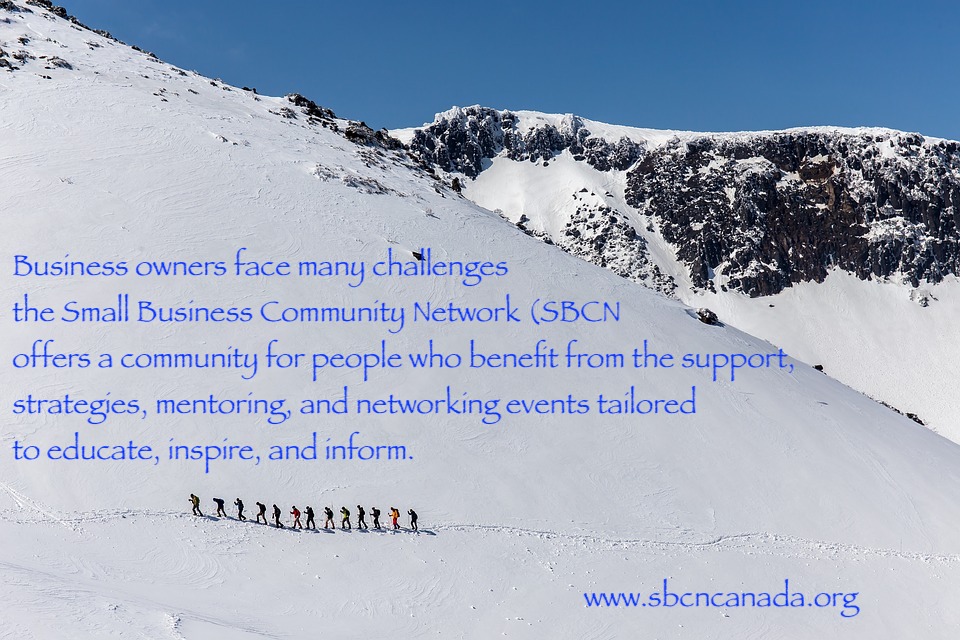 You need to be a registered user to post comments. Please log in.