Submitted by Dave Ockwell-Jenner on
With the COVID-19 global pandemic having a large impact upon small business, the Small Business Community Network (SBCN) is finding new ways to keep our community engaged and smiling through difficult times. Starting March 24, 2020 - the SBCN is hosting SBCN Trivia Tuesdays! Our quiz has always been a highlight of our Christmas and Summer Socials, so we're bringing it every week for anyone to enjoy.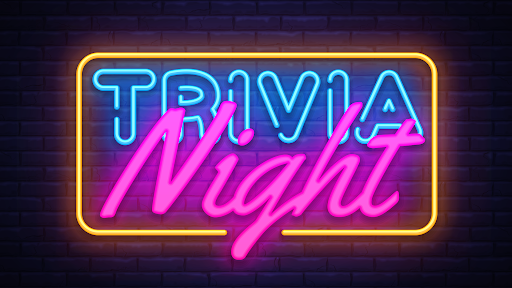 SBCN Trivia Tuesdays are open to everyone, and completely free - we'll be meeting online via Zoom. There's no registration required, simply show up armed with your best knowledge - and most likely a glass (or two) of your favorite beverage!
Details for SBCN Trivia Tuesdays are found in our Event Calendar.
You need to be a registered user to post comments. Please log in.