Submitted by Lisa Sinclair on
When we are painting a home we are so happy to know that our customer will not be breathing in all the fumes that the standard paint has.
This past year Enviro Painting has painted many homes but have also painted larger facilities where we can make even more of a difference.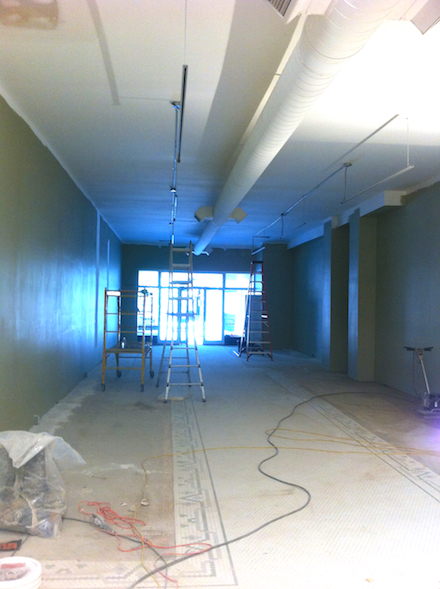 We are thrilled with the response from people being more health conscious. One project we did was painting the Natur Sleep store where customers and staff were able to benefit from our NO TOXIC FUME Paint.  When a wall is painted there is a misconception that when the paint dries the fumes disappear, in fact they can linger for years after. There are many side effects from breathing in the fumes some being headaches, loss of coordination, dizziness, memory impairment liver damage and kidney damage and cancer in animals and humans. cited from the Environmental Protection Agency and Tox Town U.S. National Library of Medicine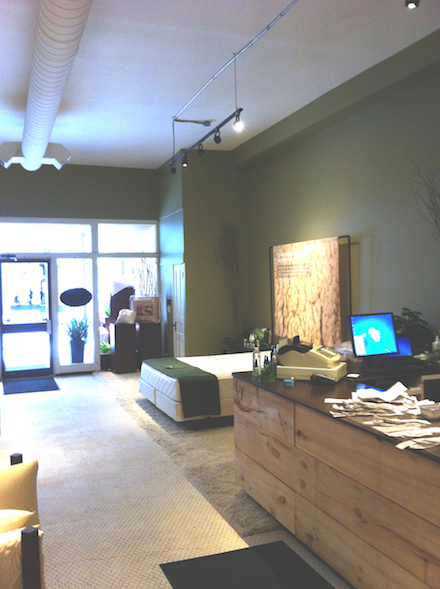 If you would like your home, office or cottage painted we would love to come give you a free quote.
You need to be a registered user to post comments. Please log in.