Submitted by Linda Ockwell-Jenner on
I did it, I actually did it!  My videos are now available on my YouTube Channel for you to watch, listen, learn, and please, engage with me.
Here is a little bit about me:
"With her passion and talent for networking and mentoring in the business community, it's no wonder that Linda's been dubbed 'The Social Sweetheart'. As a result, she's been nominated by her peers as one of the leading Women Entrepreneurs in Canada in the RBC Canadian Women Entrepreneur Awards, as well as for the Kitchener-Waterloo Oktoberfest Rogers Women of the Year Award. Motivational Steps has been awarded Best Woman-Run Business Development Consultancy – Canada. Linda is the creator and co-host of The Small Business Show, a television show dedicated to small business, airing in the Fall of 2017 on Rogers TV. Born in the UK, Linda brings English charm to the Canadian business world,inspiring and encouraging others to find their success."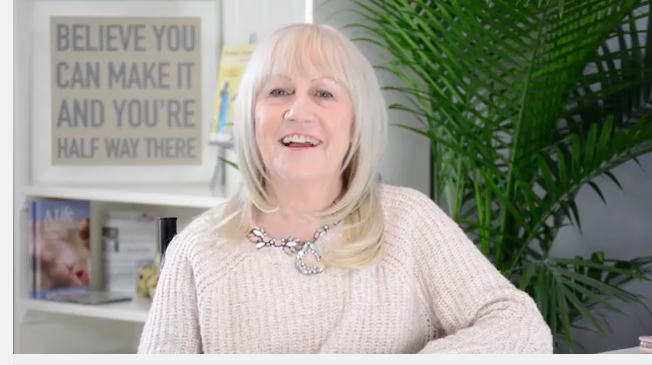 I am a three time cancer survivor, mom to 4 adult children, married to my soul-mate and above all extremely passionate about life in general and I feel blessed to be alive to share my stories and connect to so many wonderful people.
Please subscribe to my YouTube channel, thanks.
You need to be a registered user to post comments. Please log in.