Submitted by Linda Ockwell-Jenner on
I meet so many people who are thinking about starting a new business, their ideas are great, they have passion, but the hard work of building strong foundations can mean they look for short cuts.

It's OK to research other organizations similar to yours to see what they are doing, how they do it, how long it took etc,but in order to stand out from the crowd and be unique don't try to BE the other business, don't try to DO everything like the other business, don't try to HIDE behind a brand that does not belong to you and means you will fail.

Build your own brand, be authentic, be excellent, and be kind to others, share with others, help others, more than ever today it's about building a community.

Surround yourself with like minded individuals who may become your mentor, partner, or you may build alliances that benefit both parties.

If your business idea is worth you making the effort to move forward ensure your brand speaks volumes, and remember you are your brand. When you walk into a room full of people you want people to recognize you, know who you are and know what products/services you offer. You do not want be confuse your potential clients by beliving you should be the same as everyone else. Never compare yourself to others, everyone is different.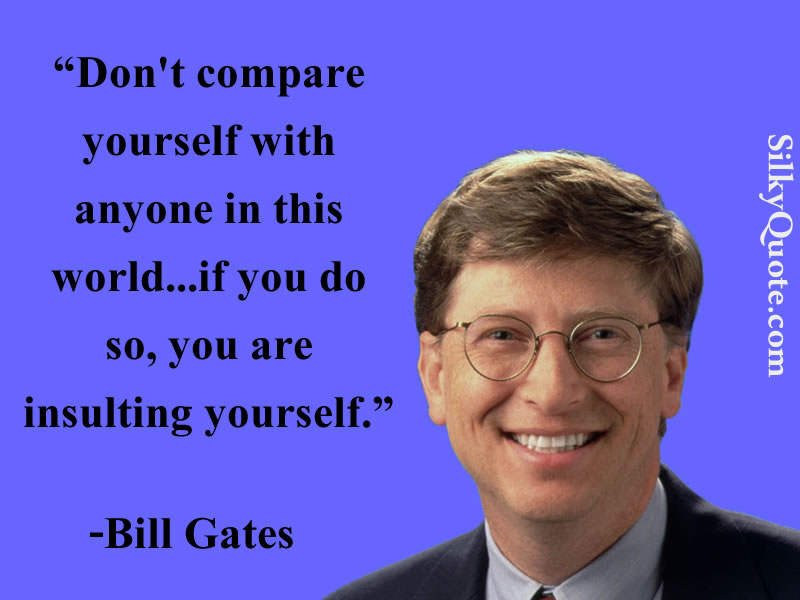 A couple of great ideas in the early days of building your business that you could try are:
Ensure your website is easy to navigate and straight to the point. If you sell widgets say you sell widgets. Add new content on a regular basis this encourages the search engines to grab the content which in turn means you have a better web presence.
Your marketing material should be consistent and true to your brand, from the colours you use, your photo and your message.
Start out to look and be professional, first impressions count and not everyone will give you a second chance.
Know your target market, you cannot sell to everyone.
Know your price, if you don't know your true worth, your value will not be recognized by possible clients.
Explore all the networking opportunities out there, do not try and be everywhere and attend every event. You will waste your time, money and following up, which is crucial, will be impossble.
Your business is yours to create, grow and build so that your success comes sooner than later, make your business stand out.
You need to be a registered user to post comments. Please log in.