Submitted by Linda Ockwell-Jenner on
We often fail to listen to our instincts, our intuition and our innerselves. Maybe because we are too busy to be in the here and now, but we lose many opportunities this way.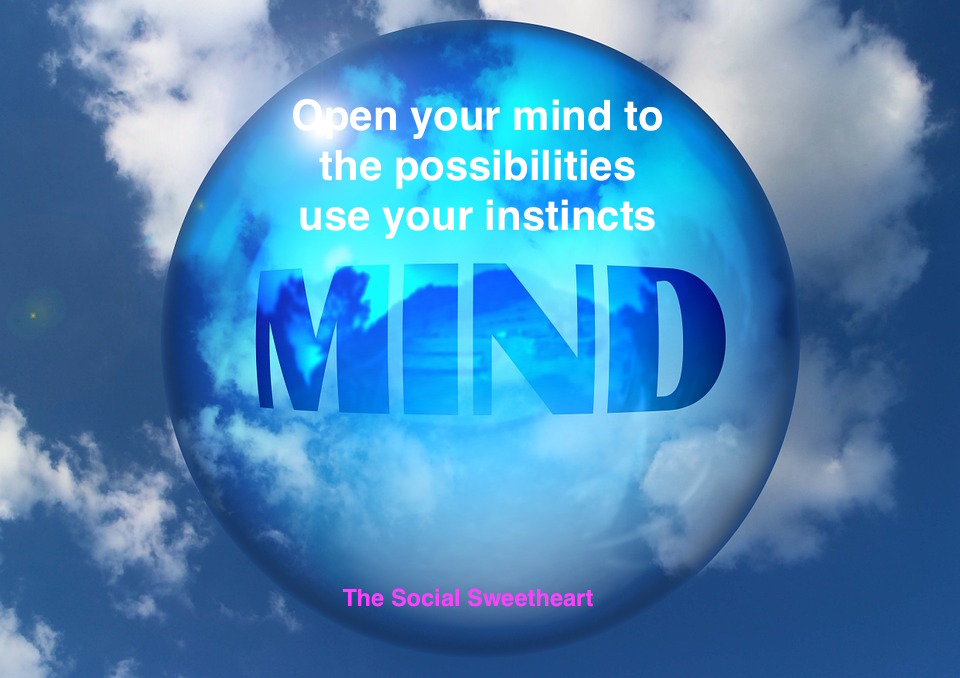 In my newest blog post  I talk about how one particular coincidence let me to my wonderful new life in Canada. My intution is strong and I ask many questions, I am inquisitive and this has meant success, love and happiness in my life.
When I co-founded the Small Business Community Network (SBCN) with my business and life partner Dave Ockwell-Jenner there was a reason, and coincidentally, it had been mostly due to our negative experiences when trying to find networking organizations that offered help, mentoring and that were afforable. 
Check out my newest blog post here and please share your thoughts, http://www.lindaoj.me/coincidences-have-a-meaning/  thanks.
You need to be a registered user to post comments. Please log in.