Submitted by Linda Ockwell-Jenner on
Business Cards
Business cards are going the same was as the dinosaurs!
Building strong foundations for our business can include business cards, but be careful how many business cards you hand out. The information on your business card can mean the difference between someone contacting you or throwing your card in the garbage. Be consistent, and know who you are sharing your business card with, why and know how to follow up afterwards.
Learn why business cards could soon be extinct, check out my video to find out more.
https://youtu.be/CDTVGQF2Ouc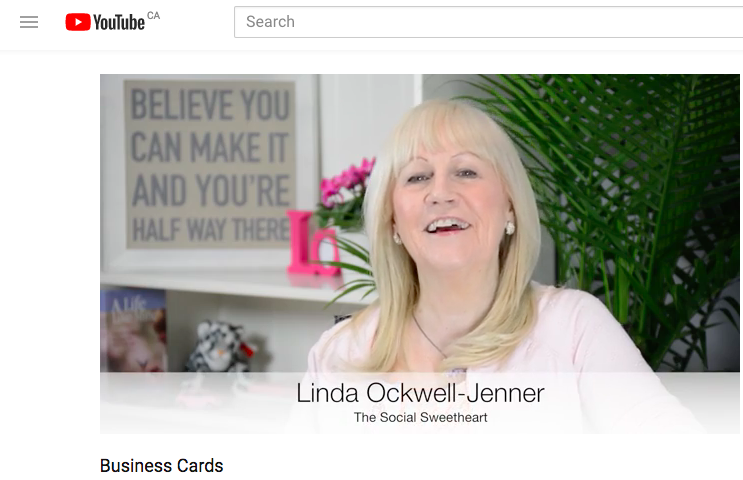 Please subscribe to my YouTube channel to enjoy even more videos, thanks. Your thoughts are always welcome, please feel free to leave a comment or email me.
You need to be a registered user to post comments. Please log in.