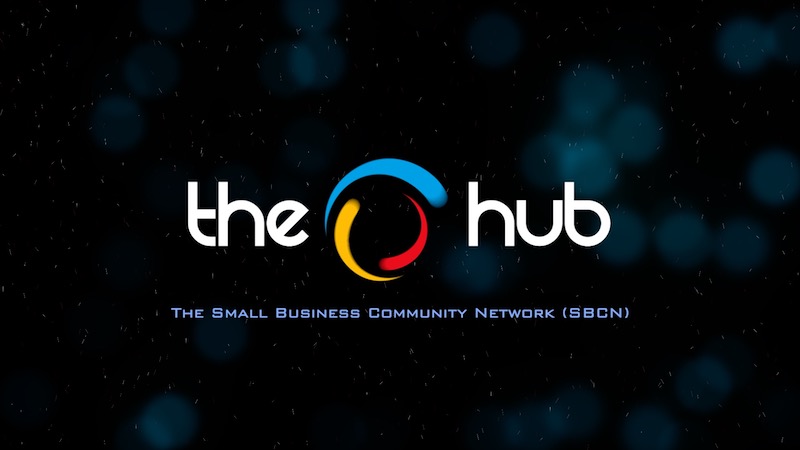 The Hub is the official newsletter of the Small Business Community Network (SBCN). Since 2012, The Hub has offered small business news, views and advice.
Just like small business, The Hub has moved with the times. Originally a print publication, then an online e-mail newsletter, The Hub is now video-based. SBCN Co-Founders Linda & Dave Ockwell-Jenner present a great show with bite-sized updates, just right for the busy entrepreneur.
The Hub is completely free and sent out via e-mail, so sign-up now to stay connected to the small business community.
And our SBCN members can access the entire back-catalogue of The Hub, right back to January 2012!