What Does A Garden Hose Have To Do With Sales?
Submitted by Tom Fournier on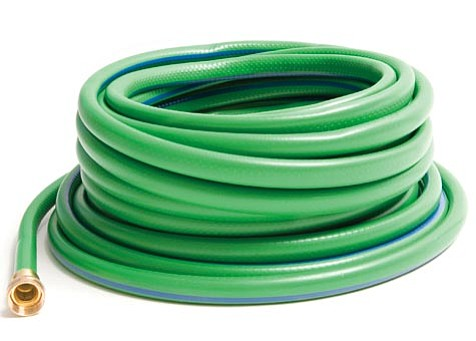 At the February, 2020  Monthly SBCN Networking Event, the notion of motivation came up several times.
It reminded me of a sales analogy that I used when I was in the field coaching sales representatives.  That analogy revolved around a garden hose and the characterisitcs of the flow out of the hose when you turned the tap on and off.
You need to be a registered user to post comments. Please log in.