Should You Outsource Your Marketing?
Submitted by Brendan Waller on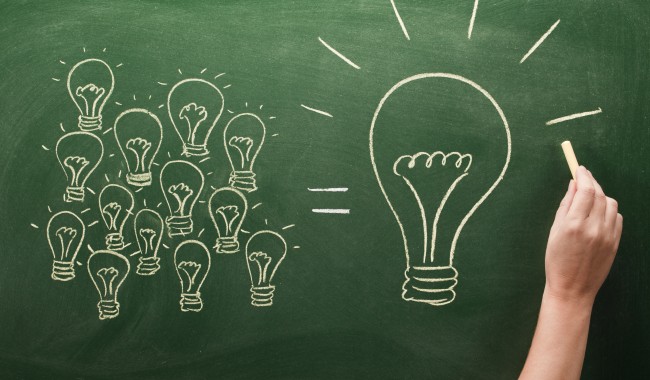 When it comes to Marketing, there are really only two options out there: hire a Marketer / designer in-house or outsource your efforts. There are distinct differences between the two options, so let's explore further.
You need to be a registered user to post comments. Please log in.