Amplification through Social Media
Submitted by Tom Fournier on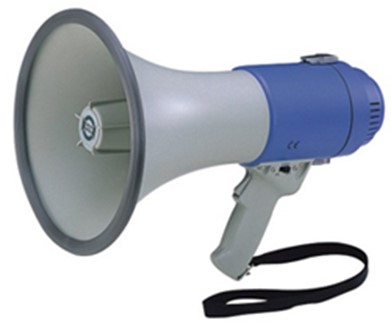 Are you using social media such as LinkedIn, Instagram, Twitter or Facebook to try to promote your business or to elevate your personal credentials?
Perhaps you are also networking whether it is part of a networking organization or working within an industry.
You need to be a registered user to post comments. Please log in.