Betting The Farm Your Backups Are Safe?
Submitted by Chris Davis on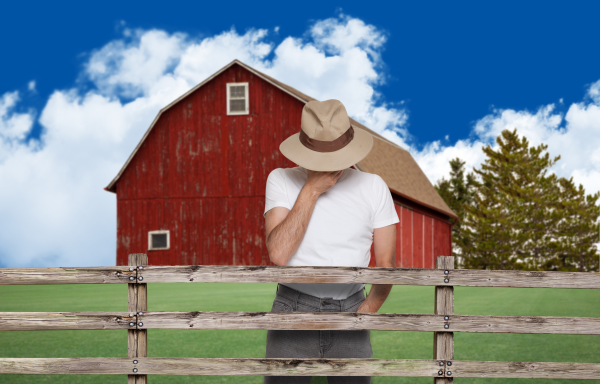 It's only natural that when you hear of a disaster you think it couldn't happen to you.
That's why, even though we're told constantly that we should diligently maintain a working backup recovery system because all our company's data could be lost in an instant, we tend to brush off the advice.
You need to be a registered user to post comments. Please log in.