The SBCN has hosted several specialist seminars. These are a chance to bring in some high-profile speakers to cover a specific topic in depth and also a great opportunity to bring some new faces to our events.
In 2010, we invited Scott Stratten to speak on the topic of how to use social media effectively. His presentation is still talked about today and attendees also received a copy of Scott's book to help them apply the tips they'd learned.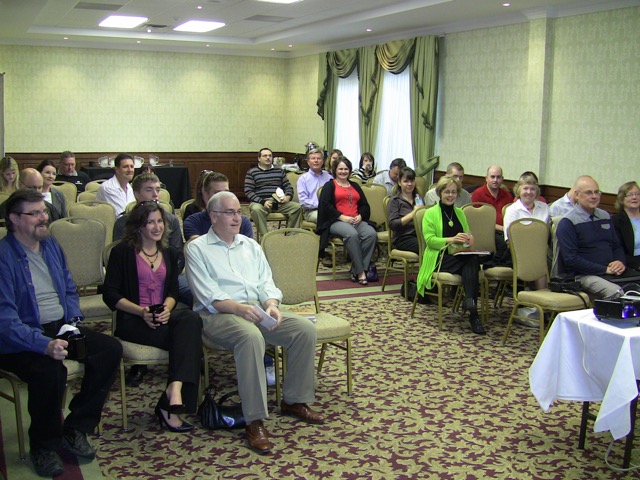 The SBCN also hosted 'The Interactive Decade' featuring three experts in interactive marketing. With perspectives on using video, making community connections and personal marketing, attendees were exposed to some of the best information around.
Stay tuned for future specialist seminars. If you have an idea that you think we should take a look at, why not contact us and let us know.