We know that there are many small business owners juggling their business with the demands of parenthood. Work-from-home moms and dads can now enjoy networking with the Small Business Community Network (SBCN) too!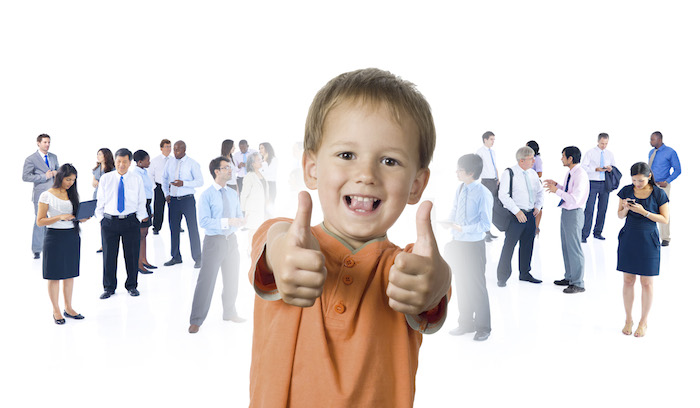 SBCN Kid-Friendly Networking allows small business owners with young children to come along to a networking event designed just for them. Bring your kids along and network with other working parents.
We hold Kid-Friendly Networking events a few times each year, so be sure to check out events calendar for the next opportunity to mix with other businesses whilst your kids make new friends.